Our products
How we make our products is as important as what we make!
It is important to us using natural and fresh ingredients for our artisan ice cream to create an incomparably fresh and creamy taste. From our assortment, which includes a great variety of homemade ice cream, we offer a daily selection of exclusive flavors. A colorful mix of classic flavors and some innovative varieties is just as important to us as a daily vegan offer.
Feel free to ask us about allergies or intolerances of any kind – we know what's in it. 
Here's a little taste of what you might expect:
peach & lavender, grapefruit & rosemary, peanuts with salted caramel and chocolate, pistachio, mango, fior di basilico, bergamot, matcha green tea, nutmeg with caramel, chocolate sorbet, panettone, eggnog, hazelnut amongst many others …
Sorbets
with fresh fruits!
For our lactose-free and vegan sorbets, we use many first choice fruits. Our gentle and artisanal processing supports the preservation of important vitamins and ingredients (i.e. fresh rosemary refines our grapefruit sorbet, which is made from 100% grapefruits and our peach sorbet is refined with fresh bio lavender). 
In our small ice cream atelier, we are continually experimenting and conjuring up new taste experiences made of a combination of classic patisserie with delicious ice cream. Whether ice-cream pasticcini, ice-cream cakes or ice-cream tarts, all are artfully and have a unique taste.      
Our coffee is made with high quality specialty graded and freshly roasted coffee beans from Segafredo Zanetti, the world-renowned espresso brand, which stands for unique quality. Espresso, cappuccino, latte macchiato, affogato together with authentic Italian cannoncini, tiramisù & profiteroles… come and enjoy the "Italian Caffè & Pasticceria" culture!
About us
A true passion for ice cream & coffee!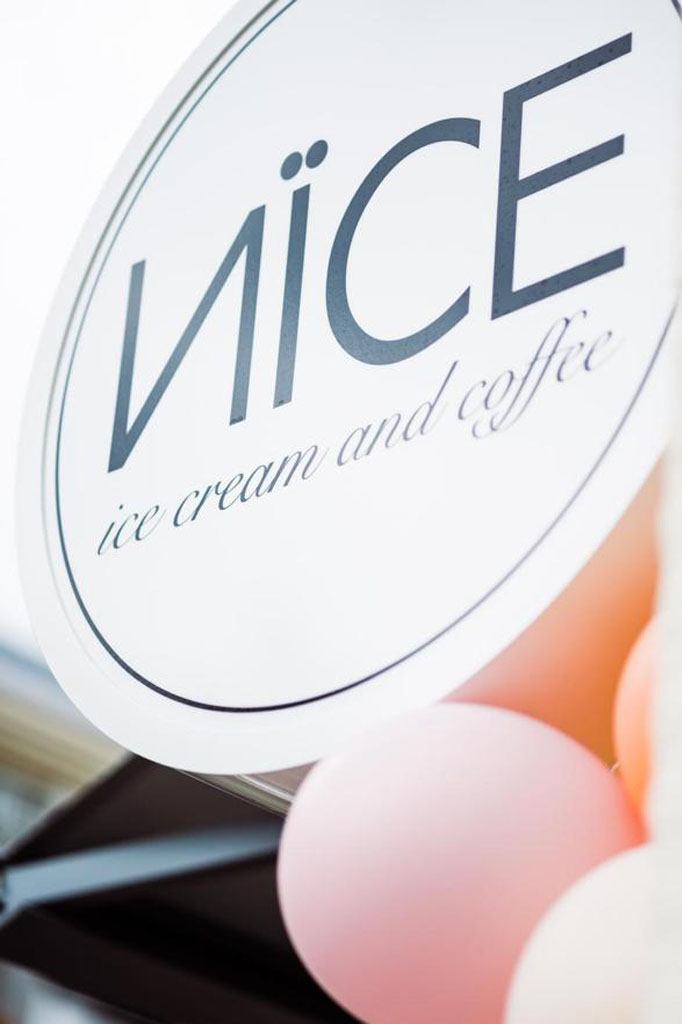 We are four Luxembourg based friends who have in common a true passion for ice cream & coffee.
A dream came true with the opening of ИÏCE, a modern designed ice cream parlour in the heart of Belair, next to the beautiful Parc de Merl in Luxembourg city.
We look forward to welcoming you at ИÏCE and sharing our passion with you.
Our philosophy
More than ice-cream!
We create unique and innovative flavors and high-quality desserts that inspire and provide an unforgettable moment.
Ice cream connects people, no matter what age you are, where do you come from or what your favorite flavor is…there is an ice cream just for you!
It's time for a change!
We consistently rely on renewable raw and bio-compatible materials in order to avoid plastic and work with suppliers who share our commitment to respecting the environment.

Take away
Greater quantity, same philosophy! Take at home our eco-friendly, re-usable compostable ice box (500g, 750g or 1kg) or a handmade ice cream cake for your celebration. You may also order custom cakes in advance.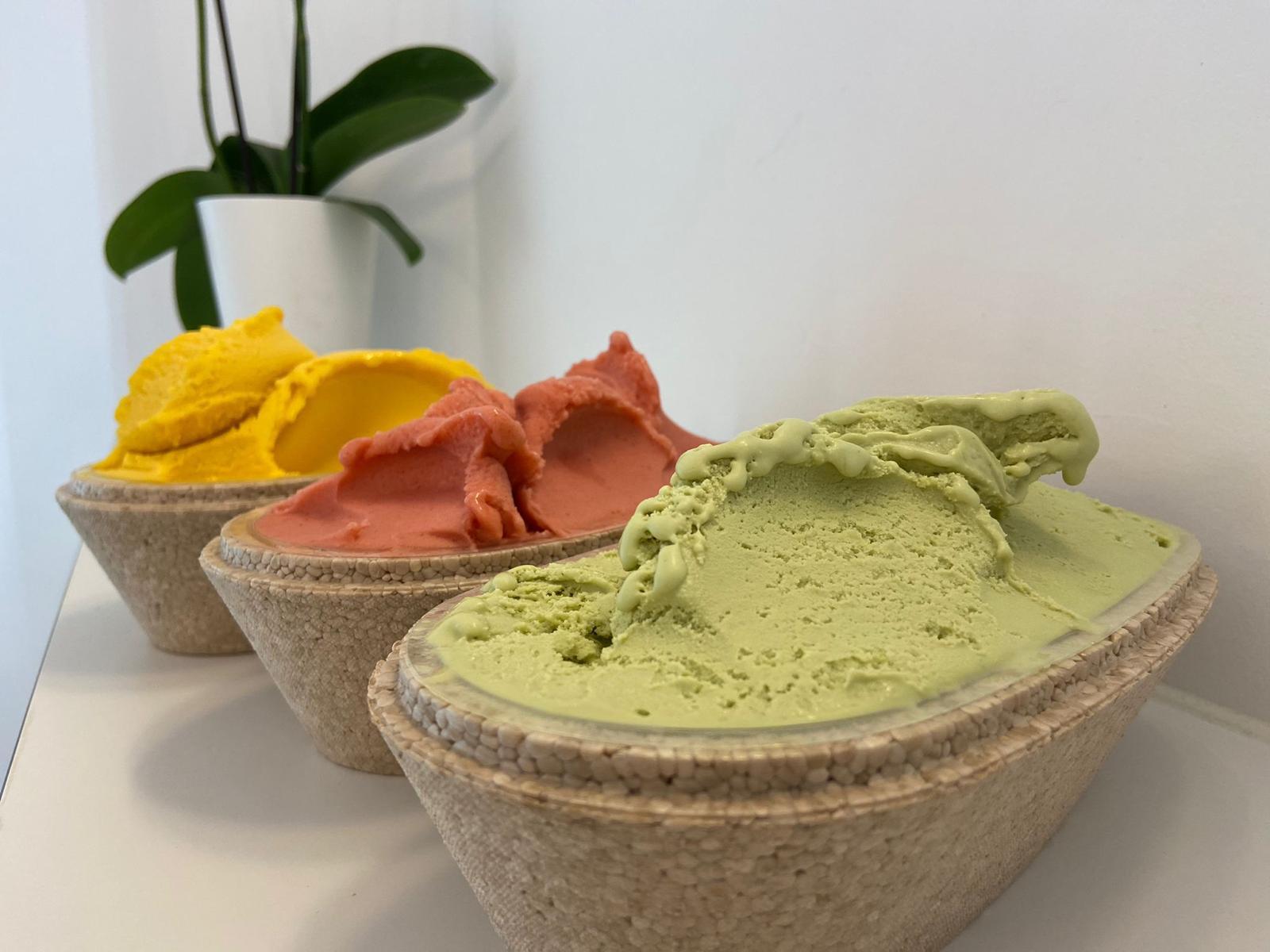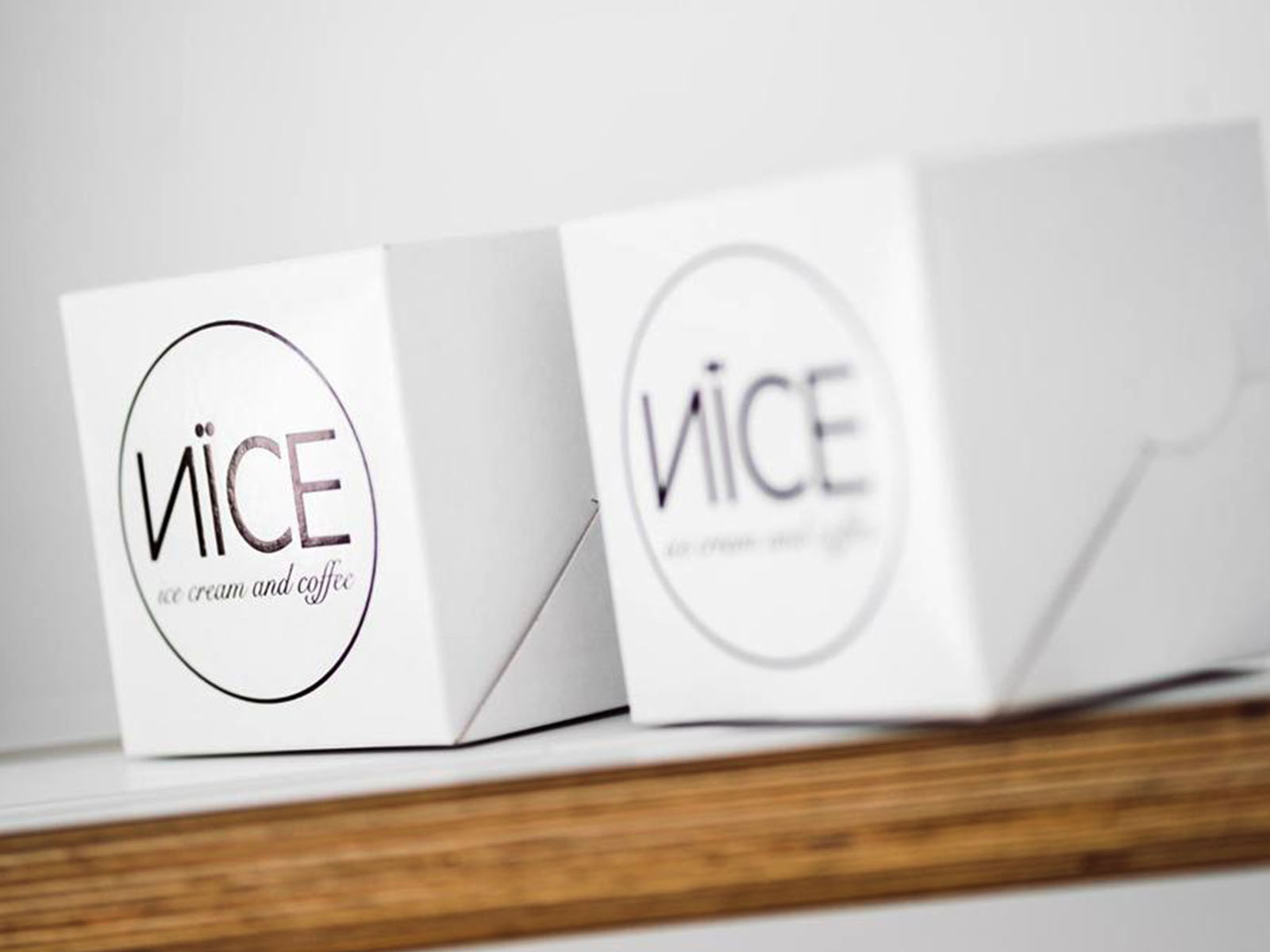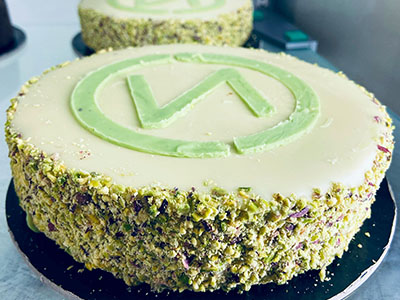 News & Events
Happiness is better when shared!
Find the whole ИÏCE world on Instagram and Facebook. Follow us to discover all our stories, events and news.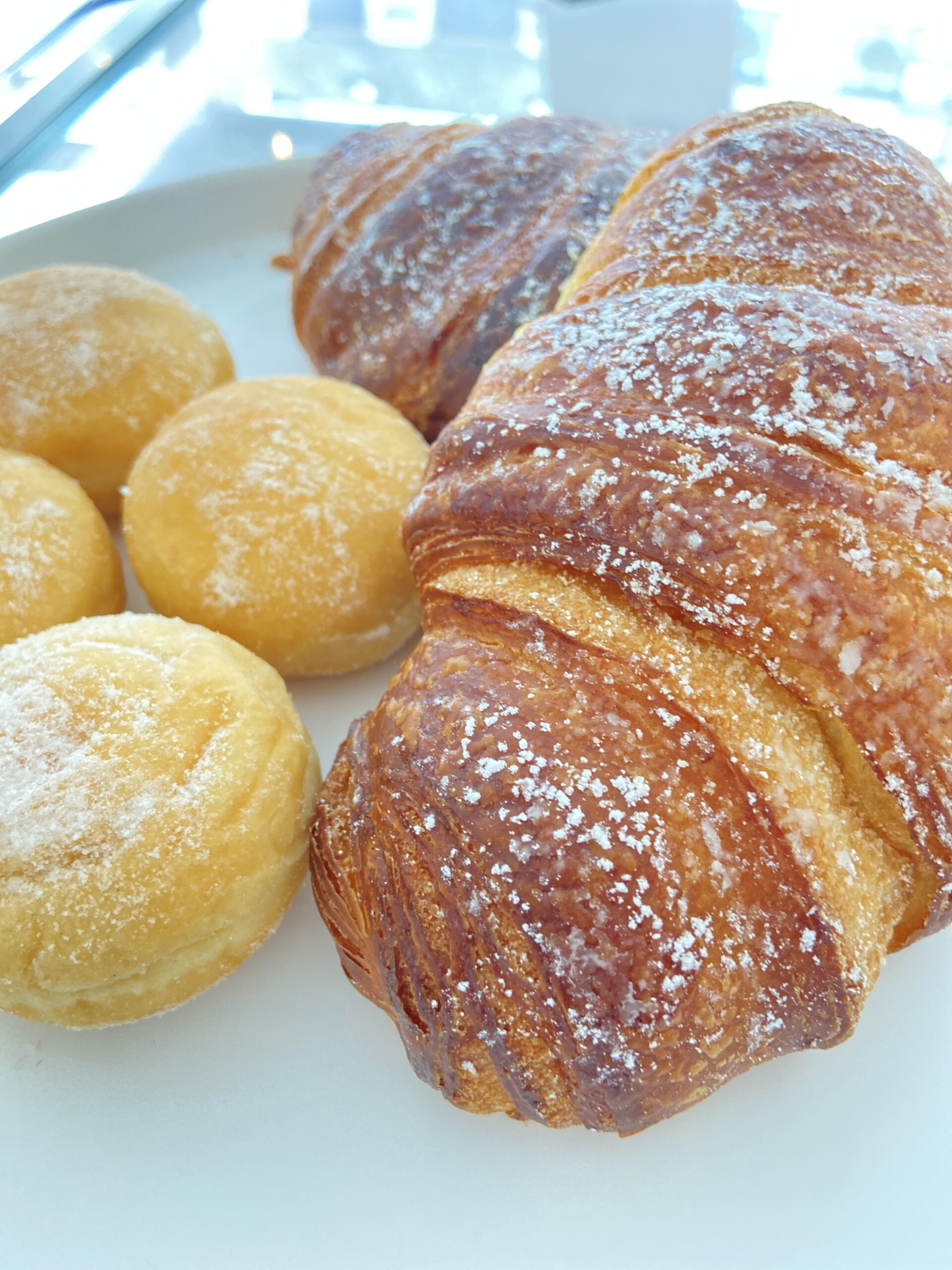 NÏCE BREAKFAST!
Homemade croissants are now available!
No matter the weather!
It's always ice cream time at NÏCE!